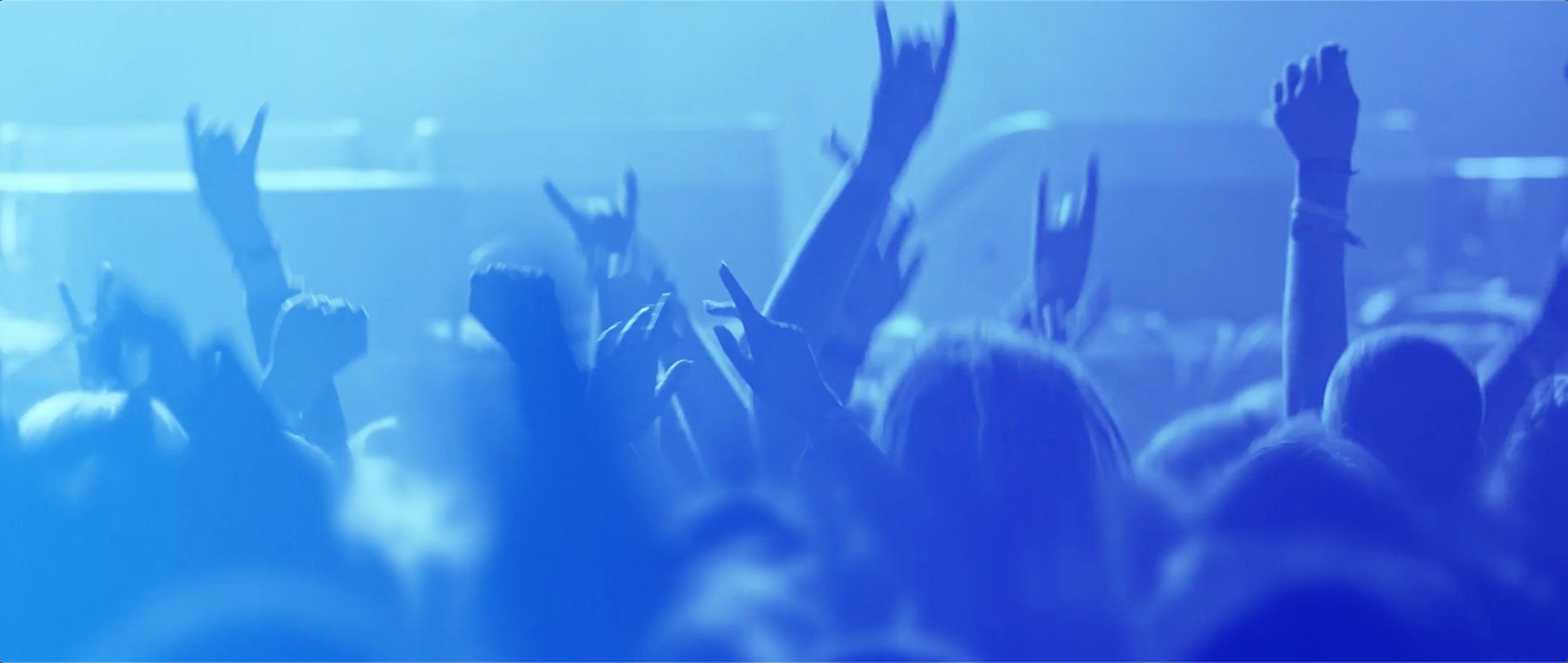 THE CHALLENGE
A global business with a unified purpose
We set Carat.com a customer experience roadmap to create a unified digital ecosystem, spanning across different regions, scales of operation, and localised content.
Carat is consistently ranked as the 1# media agency in the world but with 100 offices worldwide they were struggling to present a consistent experience across different markets whilst facilitating a regional online presence. They required a sleek, dynamic online ecosystem that could showcase their talents, capture leads and consistently portray the "wow" factor they are known for. It needed to be accessible and easy-to-use from a content-management standpoint and fully connected to their CRM and marketing automation systems.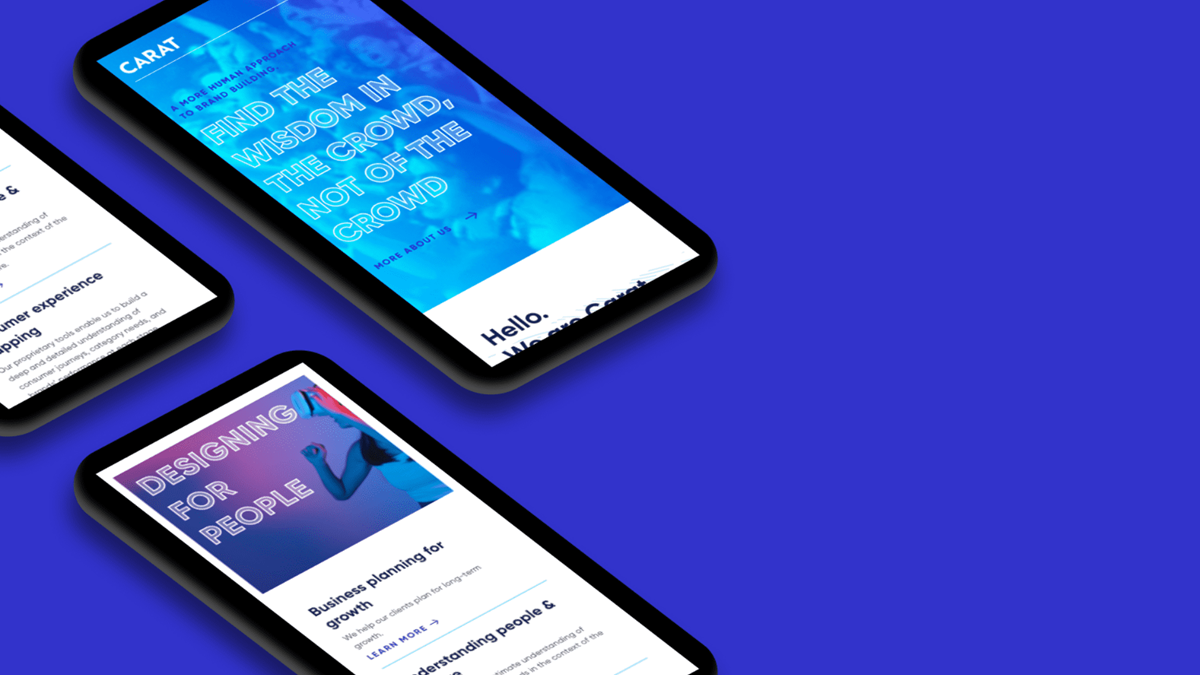 THE SOLUTION
A Global Experience
The solution presented by Isobar was to take a Monolithic (Global) Approach. This approach allowed dentsu Global to easily manage, scale and roll out new features across the markets whilst maintaining brand consistency and control. Furthermore, it ensured that the site's purpose was still being fulfilled across the markets. No matter what regional site a user visits, they still get a consistent feel for the brand and its values whilst having their questions are answered in a way that is relevant to them.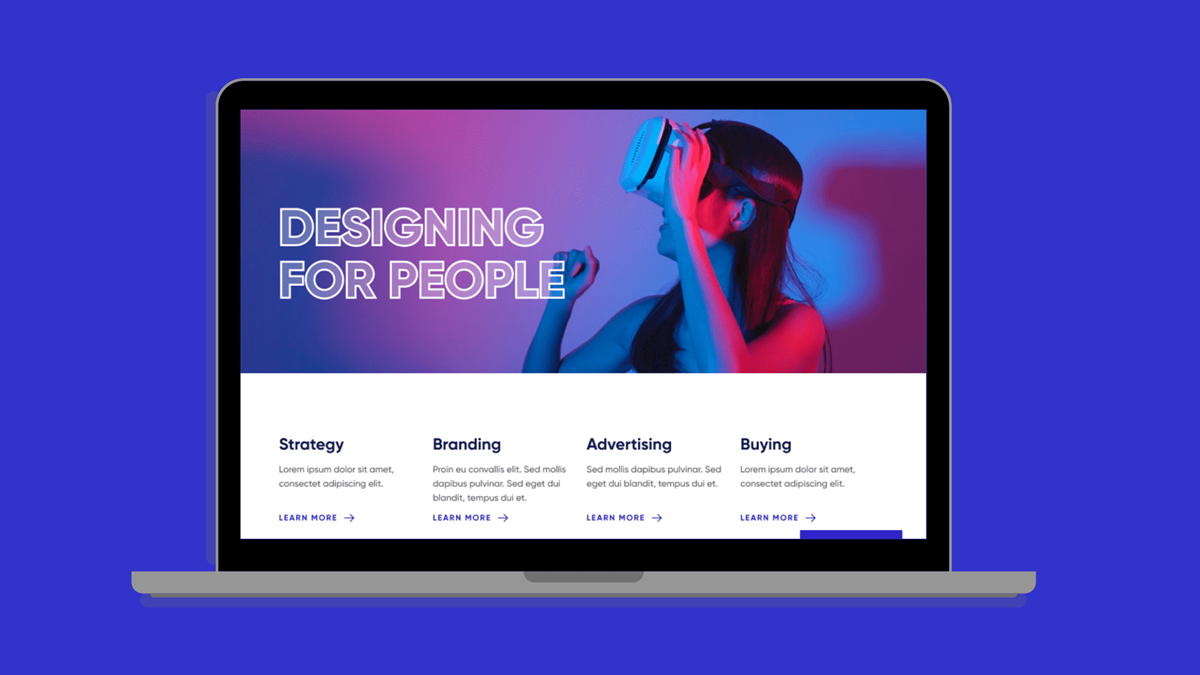 RESULTS
New business made simple
The new website has made gaining new business simple, from SEO optimisation to Meta Data, each webpage is positioned to attract users to the website and clear CTA's encourage them to get in touch.
What did I do?
Creative Director (UX/UI), Stake-holder engagement, Workshop facilitation, Product & Brand development, Prototyping & Site Architecture, User Research.
More?
carat.com
For deeper insight on this case study get in touch.